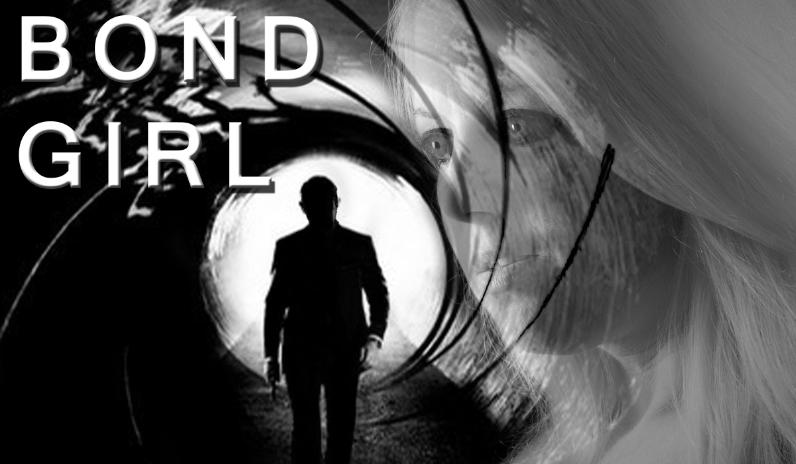 Bringing you some of the classic theme tunes from the ultimate in spy movies... James Bond.
Ideal for Casino nights or Bond themed nights. The show features some of the classic songs written as theme tunes for some of the most famous films in the world, the James Bond collection.
From the soft ballads made famous by the likes of Carly Simon and Rita Coolidge, to the big, powerful numbers from Tina Turner and of course, Shirley Bassey.

Nobody Does It Better.mp3
Man With A Golden Gun.mp3
Writing's On The Wall.mp3
Lezley-ann Shaw pictured below
with James Bond's Daniel Craig look-alike Max Ryder following a performance as Bond Girl during a movie themed party in Norfolk.
(For Max's website cick on his name above)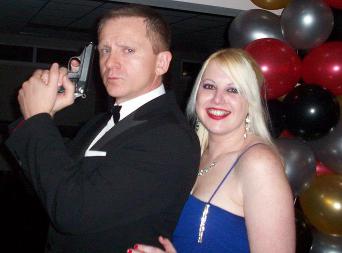 All video footage below feature live, un-edited vocals